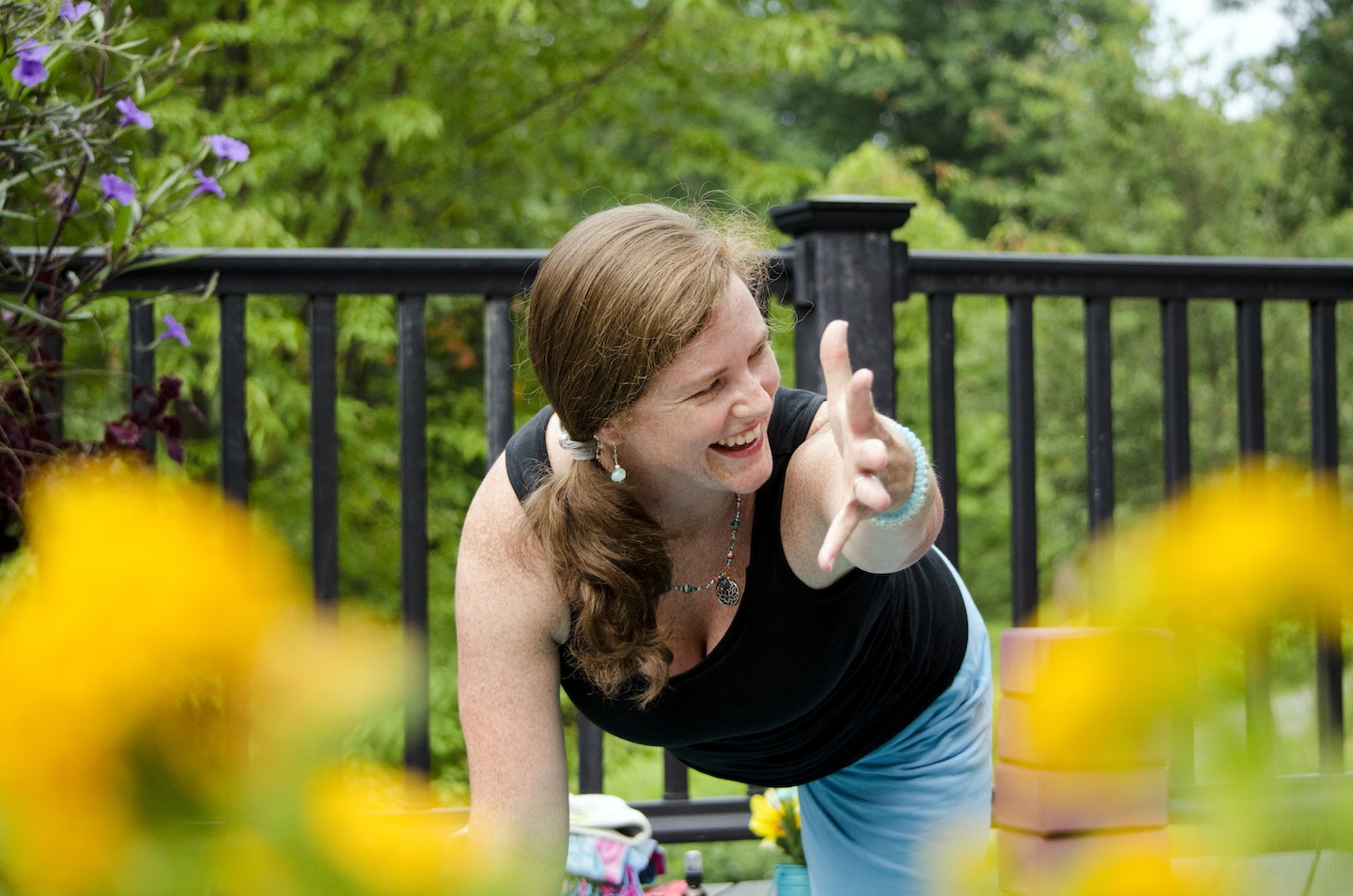 Hip Hip Hooray Yoga – A FREE CLASS
Hooray for Yoga! Celebrate National Yoga Month with a FREE yoga class with Heidi Sherwin!
Infuse your day (and be the ray of light you are) with bliss and fun as you intelligently awaken the hips & lower back with a blend of Sun Salutations, playful standing postures, restoring twists, and gentle inversions! Stay after savasana and learn more about Heidi's 2019 yoga retreat in Ireland.
All participants will receive a retreat discount code!
Date: Sunday, September 16th, 12 – 1:15pm
Cost: FREE FREE FREE
Note:This is a free class, but the system may ask for a credit card when registering online. Contact Heidi ([email protected]) to register you for the class – that way you do not need to enter your credit card. No charge will be made to the card if you do register online.
Heidi owns Moonbow Wellness and offers a 200-hour YTT program Her next program will run from March to November 2019. Contact Heidi for more information: [email protected]