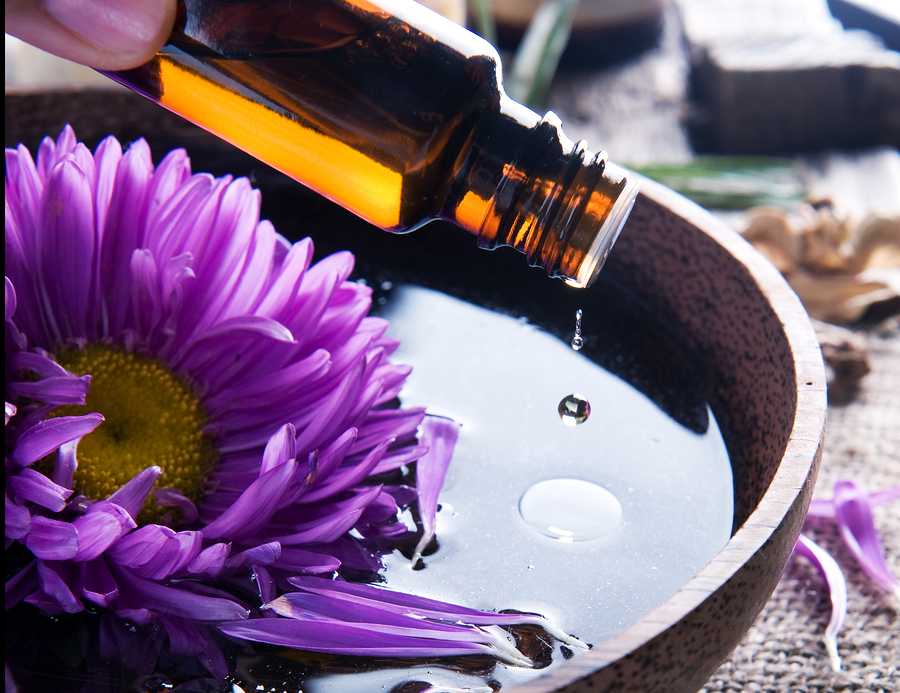 Affirmations, Oils and Meditation
by Amy Widmer
I'm sure you've read that clarity and focus are important qualities for success. Decide what you want, and then pursue it with passion and energy.
But what if you're feeling uncertain and don't have a lot of clarity about your future direction? What if you can't decide what you'd like to do next? This is a common problem in a world of unprecedented change.
A clear mind is not only the best tool you can have to work with, but also the basis for living a balanced, conscious life. Clarity comes when we think simple, yet intelligent and powerful, and are aware of what is really important to us and let go of all the rest.
"Clarity is having the ability to see the mind, to know the mind, exactly as it is. Free from judgement and self-criticism, it's a mind which simply 'knows'"
In this class we will explore 7 Steps to a Clear Mind incorporating Affirmations, Certified Pure Therapeutic Grade Essential Oils and Meditation.
This 90 minute class will take place on Sunday, March 23rd at 2pm; there is a $12 charge for this class.
Click Here to Register
About Amy Widmer, RMT:
Amy is a Reiki Master Practitioner specializing in Sacred Childbirth with Reiki. She is certified in Usui, Dar'Shem Reiki, and Quantum Touch Level I as well as Soul Healing Facilitation for which she is also certified as an Instructor. Amy teaches Guided Meditation utilizing Ascension Tools and Chakra opening, clearing and balancing. As an Independent Product Consultant for essential oils and support products, Amy is able to weave the oils into her healing practice as well as her knowledge of healing and energy clearing into her teaching of the uses of the essential oils. Her goal is to empower as many as possible using consciousness clearing to assist all areas of life including birthing, parenting, relationships, business and health/wellness.
Amy is mother to five bright light children and considers them to be her greatest teachers. Her husband Charlie has one child and together they share the path with their six children through all the learning and growing offered in these relationships. Amy and her husband are spreading the amazing gift-of-the-earth assistance of Certified Pure Therapeutic Grade essential oils by teaching classes, offering wellness consultations, and team trainings. Amy's deepest desire is to empower others to see and Be the Highest version of the themselves. She invites others to do so by clearing emotional blockages, caring for their bodies and finding limitless joy within themselves.