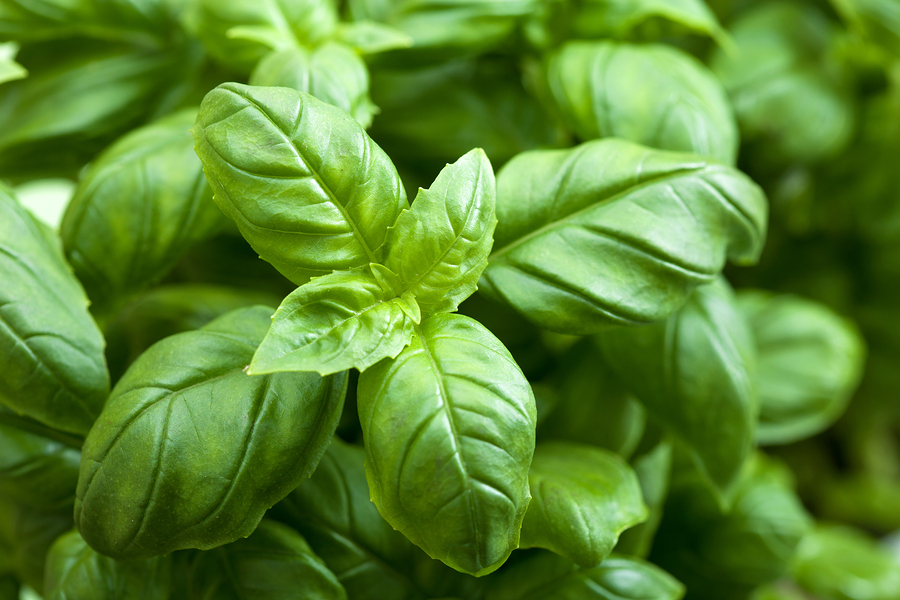 Allergy Season: Many Find Relief Using Lemon/Lavender/peppermint Essential Oils – Come Find Out Why
In this interactive class we explore your health concerns and offer fast, effective essential oil remedies that are all natural with no side effects… Only side benefits!
Join Elizabeth on Tuesday, April 8th from 7:00-8:00PM for Aromatherapy for Everyday Health and Wellness, a free one-hour workshop in which you can learn to take control of your health by using essential oils.
Click Here to Register. When you get to the registration page, look for Class Schedule tab and then Special Events. This is a FREE class.

Elizabeth has been using essential oils in her massage practice since becoming certified. She has used essential oils on her family for the past 2 years and has seen a dramatic improvement in everyone's day to day health. She is enrolled in a 350 Hour aromatherapy certification program.