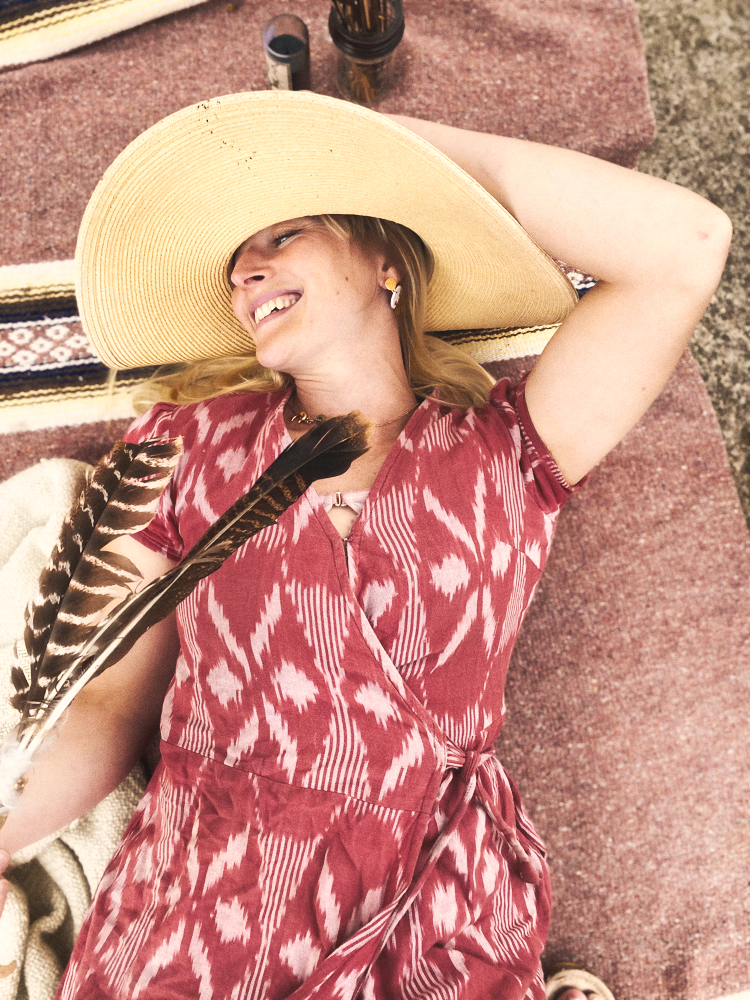 Are You A Caregiver That Needs Self Care?
By Jessica
No one knows better than me how tiring, stressful and overwhelming being a caregiver can be. And while finding the time to take care of yourself is just one more 'thing' to add to that ever growing to-do list it is one item that it is essential to check off.


You can't pour from an empty cup!

Join me once a month starting for a yoga class designed to replenish you mind, body and spirit. We will focus on creating an open, no-judgement, peaceful space where we will utilize guided meditation, pranayama (breathing techniques), mudras, mantras; as well as gentle movement and stretches, all designed to leave you feeling more balanced and less stressed.
This class is open to any and all caregivers, whether you are caring for a child or a sick, elderly or disabled family member; as well as any and all healthcare workers.
Open to all levels, beginners and experienced yogis alike. Yoga class passes accepted.

PS We love this picture of Nadia looking carefree on an a late spring day. This is the feeling we want to carry with us. This is Bliss for caregivers!