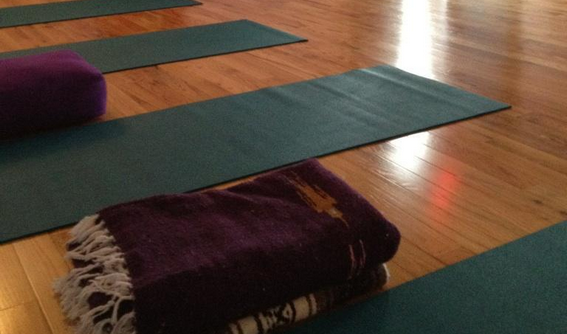 Saving A Place For You: Morning Begin Yoga & Evening Mantra Meditation Class in September
By Elizabeth Halliday-Reynolds
I am so excited to share some of the things I love best about yoga.
I am happy to teach a "Yoga for Beginners" class because there is nothing mystical about leaning yoga. it is accessible to most everybody and a beginning level class will help you ease into the other classes at bliss with confidence. This class will be on Tuesdays from 8:30 – 9:30AM. This class is at a time where child care is offered.

Pre registering for the class on schedulicity is always recommended (and a must if you are going to use child care). One benefit of using our registration tool is that if a class needs to be cancelled, you will be notified immediately.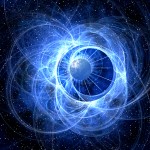 Another aspect of yoga and in fact the first form of yoga is meditation. The 7:15 – 8:15PM Mantra Meditation Class will offer pranayama (breath work), meditation and mantra in the Vedic tradition. Mantras are useful tools that support a longer sitting practice. Each week we will learn a new mantra. Mantras help calm the mind and have many other health benefits. Come chant to the sounds of your own heart!
I look forward to seeing you in my classes.