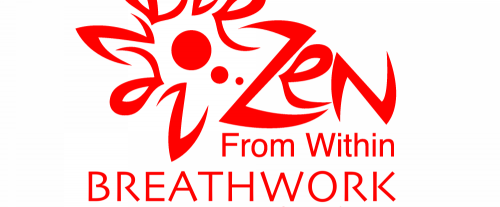 Breathwork Circle  – Deepening Your Intuition
Monday, July 20, 2015

  

7-8:30pm
Do you consider yourself intuitive?  Does the voice in your head overpower the feeling in your gut or your heart?   In hindsight, have you ever said, "I just knew that was going to happen!"
Your intuition is like a muscle that can be strengthened over time.  There are simple techniques that you can do daily or even weekly that will help foster your relationship with your intuition.
Join Melita for the next Breathwork Circle where we will use our breath as a tool to bypass the mind and profoundly connect with our Higher Self and Spirit.
We will use the breath to bust through the fear, anxiety and self-doubt that creates confusion causing your intuition to be over powered.
In addition to the breath, we will also practice a few exercises that will help to deepen your connection to your intuitive nature.
We will get started in a sacred circle, letting our intention to deepen our intuition be known.  We will do a few exercises that help connect to our intuition.  When we move into the breathing portion of our circle, Melita will apply essential oils to get your energy centers flowing, burn sage and holy wood to transform the energy of your emotions to allow deep releasing.  Melita will hold space for your healing as she guides you through every step of the way.
You will leave with homework to continue your growing connection to your intuition.
If you are ready to connect deeply to your intuitive nature, join Melita in this powerful Breathwork Circle.  Wear comfortable clothing and come as you are.  You do not need to bring anything at all.  Everything you need will be provided for you.  There is no physical yoga practice so beginners are very welcome to join the circle.  If you can breathe and want to connect more to your intuition, you can come!