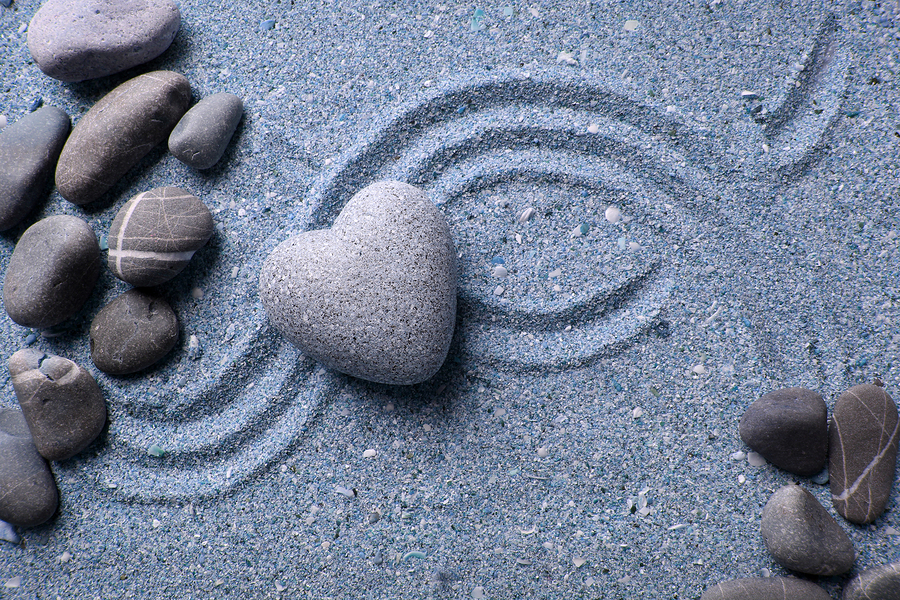 Building Success for the New Year – A Workshop
By Elizabeth Halliday-Reynolds
One of the things we love about coming to a yoga class, getting reiki or a massage is the opportunity to be in the body in a deeper way. That union of mind, body, spirit may sound cliche, but we know what it feels like even though we might not be able to describe it. One minute we are going through the motions; breathing, stretching, relaxing, the next minute creative inspiration and problem solving takes over.
So how can we design a life based on proven success principles WITH the time test guidance of intuition?
Join Kelly and Marilyn for:
Gentle Yoga (beginners are welcomed)
Guided Meditations
Jack Canfield Success Principles
From this workshop, you will take home success principles that you can put into action toward the quality life you so deserve!
This workshop is designed to bring these two layers to the forefront of your imagination. Use success principles with deep intuition to tackle not only daily challenges but deep ambitions. – Kelly Nix
Taking 100% Responsibility for your Life is fundamental to creating a successful life. It is the core principle on which everything else is based. You are creating your experiences, your success, the quality of your relationships, and your health by your thoughts and beliefs, the visual images you focus on, the resulting emotions they create, and your actions….and you have total control over all of this. In addition, you may be tolerating certain things in your life that keep you from achieving your goals and ultimate vision, thus, it's time to clean up your messes and incompletes so you can move into the New Year in order to reach your greatest potential.
This workshop will help you uncover your greatest potential!
When: Sunday Dec. 30
Time: 1-4 p.m.
Workshop Fee: $88
Maximum: 20 people
 [button link="http://spab.kr/pNkJPLf" size="medium" align="center"] – Register – [/button]
Your Presenters:
Kelly Nix, Ph.D., RYT, Certified Jack Canfield Success Principles Trainer
Marilyn Hastings, LMT, Meditation Teacher, Reiki Master
**Due to the intimate nature and limited space, these workshops tend to sell out quickly. Early registration is highly suggested. Payment is made when you register. Sorry, no refunds. If you can't make it to the workshop, please send a friend in your place.**