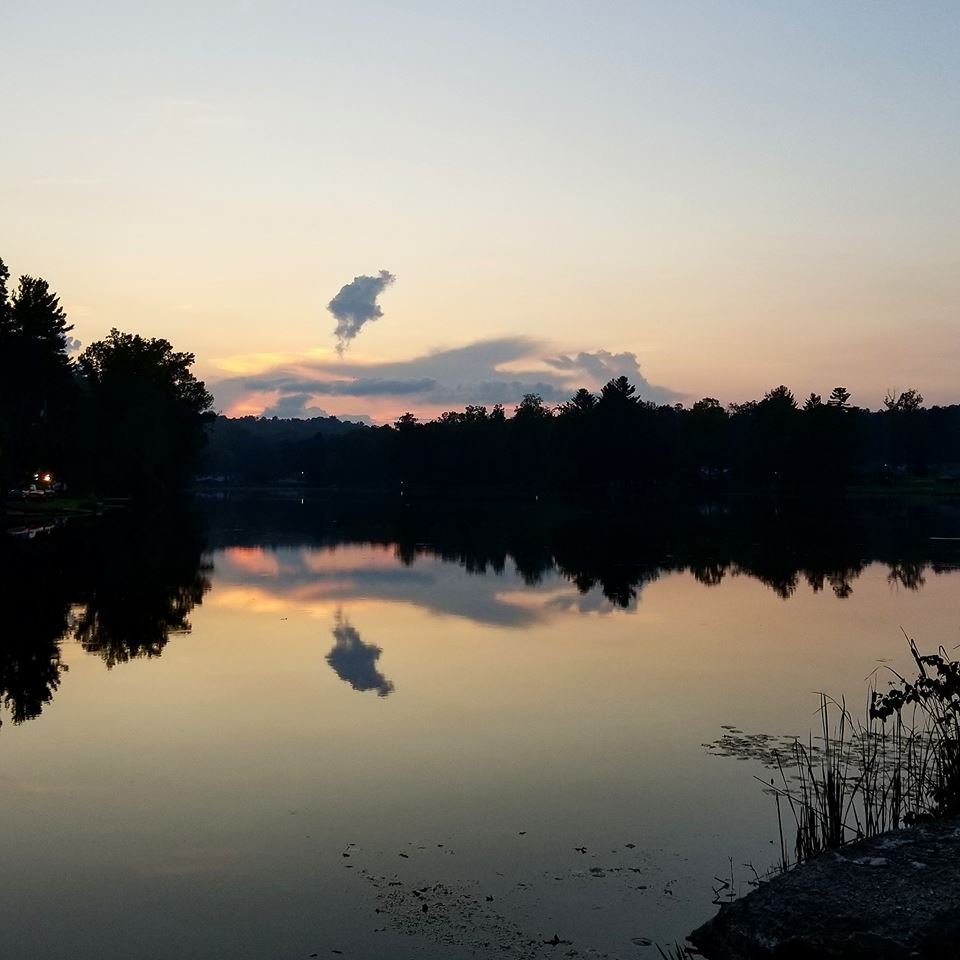 Are You Being Heard? Compassionate Spirit Witness
Are you feeling unheard and unseen? Are you afraid that what you have to say will be judged harshly or unkindly? Do you need to unburden your conscious mind by verbalizing your thoughts, dreams, or experiences? Do you have something you want to say to a person in your life, but feel constrained or unable to share openly? Do you want to talk about a problem, concern, feeling, dream, thought, experience, or just book uninterrupted time to speak and be heard? Do you need to sit companionably with another human being in a non-clinical setting?
Compassionate Spirit Witness is a Metta practice of compassionate listening. Different from medical and clinical therapeutic interventions, traditional talk therapy and psychotherapy, which involve dialogue to address and solve problems through a clinical process of counsel, advice, behavior modification, prescription medicine, etc., Compassionate Spirit Witness is a non-denominational, confidential, ministerial practice of attentive, compassionate listening without attachment, aversion, or judgement. It is designed to help people be seen, heard, and spiritually supported by another human being as they live, grow, heal, speak their truth, ask questions, seek answers, and know themselves.
*Feels wonderful!
Prior to your session, you and Rebecca Herod will discuss the methods and techniques of listening attentiveness and care which will best allow you to feel most seen and heard during your time together. Rebecca will work with you to create safety, trust, and support which allow you to explore and verbalize your feelings, thoughts, and emotions fully, deeply, and reverently without comment, censure, condemnation, judgement, approval, or disapproval.
[button link="http://spab.kr/KBWJSgb" size="medium" align="center"] – Rebecca Is Ready To Listen – [/button]

About Your Session: Sessions may be booked in in the comfortable rooms at BlissBlissBliss, or any other space. For example, if you would like to meet and walk as you talk, have a meal or beverage in a public place, are in the hospital, hospice care, or homebound, and require an in-place visit, that may be arranged through consultation.
You may decide you would like one hour, or more than one hour of time with Rebecca. Additional time is booked and billed at the $65 rate.