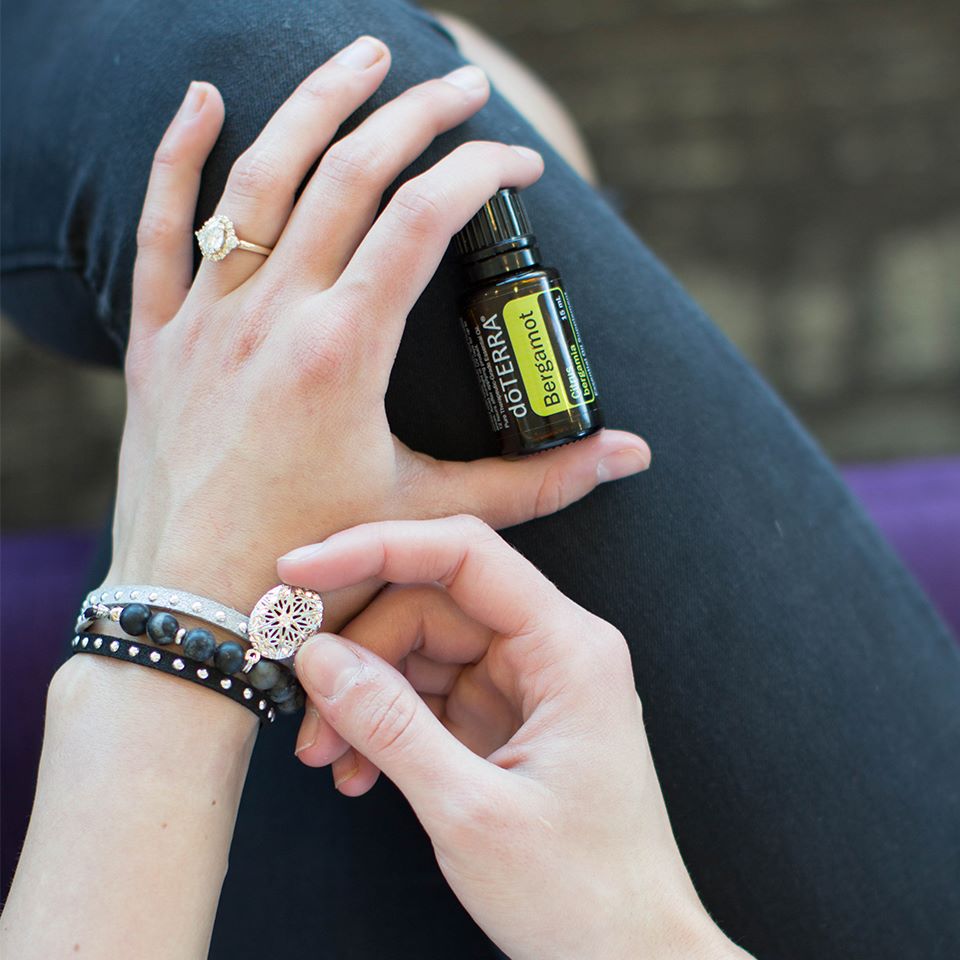 Essential Oils For Everybody
Want to feel really confident using your essential oils?
Join me for these classes where your questions will drive the conversation. We will take the time to go deep with you into the safe and effective use of essential oils and essential oil based products.
You get to hear science that backs up the use of pure, therapeutic grade essential oils for topics that are important to you. Some common topics are: metabolism, hormone support, anxious feelings, libido, on going conditions, sleep, stress, respiratory distress, immunity, oils for kids and more.
Be confident that you are getting safe, effective and empowering use guidelines for essential oils and other health products. Understand the delivery methods that have been tested and studied. Hear about remedies that work.
All of Elizabeth's classes are positive, fun, inclusive and interactive. No previous experience with essential oil necessary. Bring a Friend and Learn together.
These Saturdays at 3PM