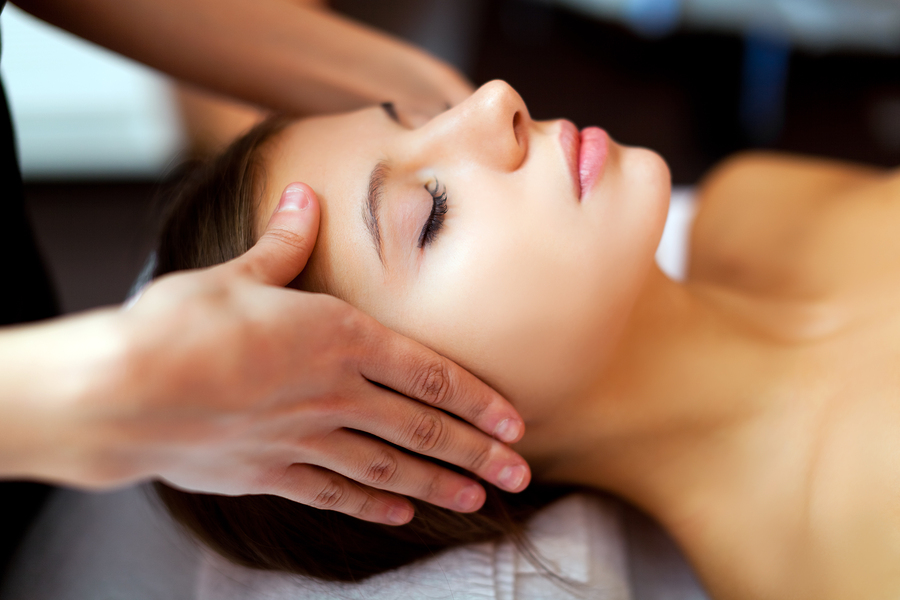 Energy Work At Bliss: Reiki & Polarity
Ever wonder about Energy Work and how it can affect your overall state of being in balance?
Reiki and Polarity are 2 of our Energy Work services that help the body be in balance.
Each service is known to de-stress, help the body reconnect to homeostasis and offer a light touch (hands placed on specific points), fully clothed experience. We offer Polarity and Reiki as stand alone services but did you know that we also offer Reiki and Polarity combined, Reiki and Polarity with 2 therapist, and Reiki with Massage.
[button link="http://www.theblissblissbliss.com/massage-reiki-combo-best-worlds/" size="medium" align="center"] – Reiki & Massage Combo – [/button]
[button link="http://www.theblissblissbliss.com/yin_yang_polarity/" size="medium" align="center"] – Reiki & Polarity Combos – [/button]