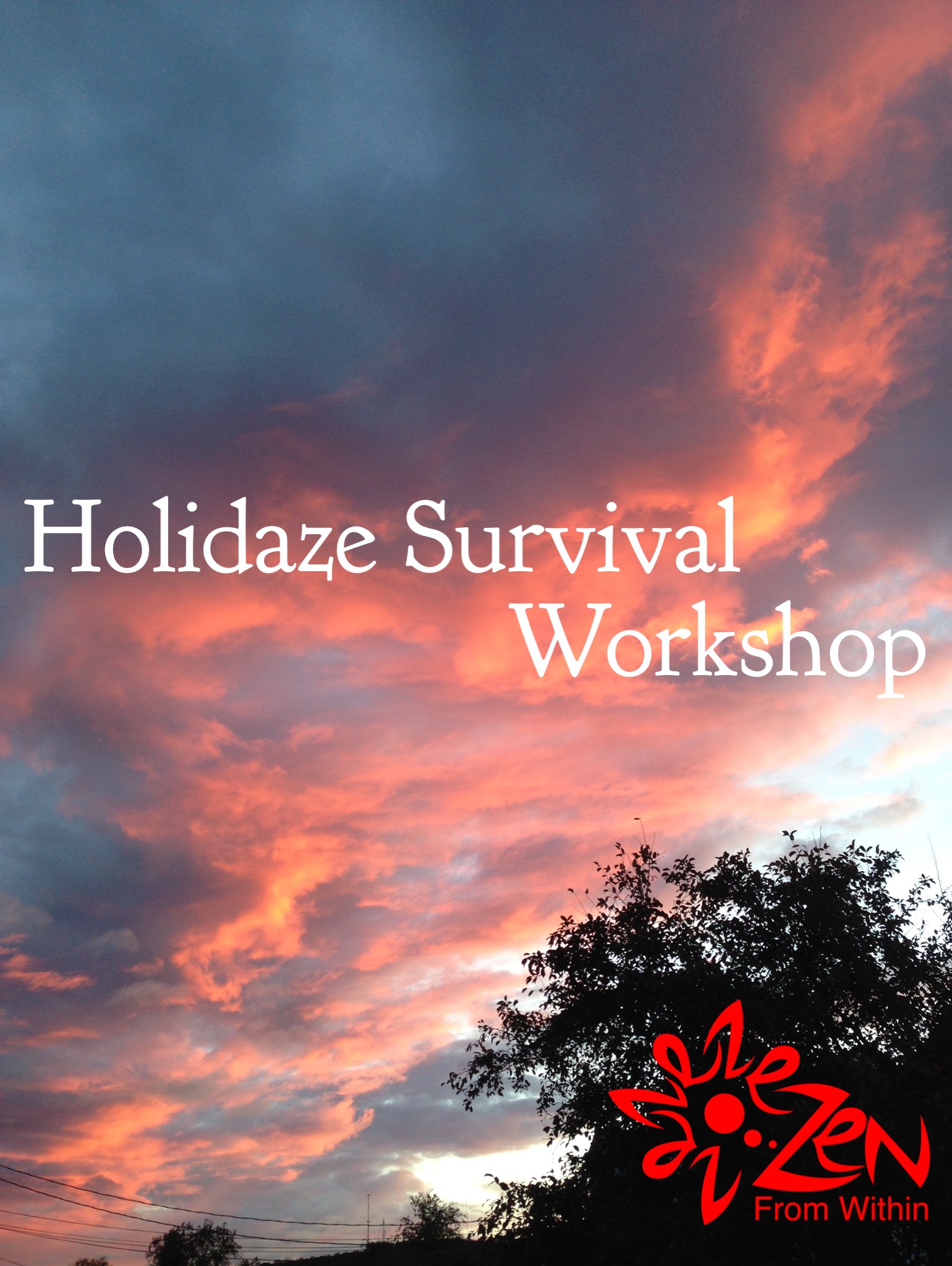 Holidaze Survival Workshop With Melita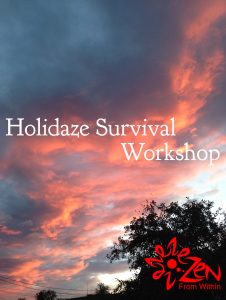 By Melita Mollohan
Holidays are great… but dang, they can be tough! This workshop is sure to get you prepared for the Holidaze ahead!
We will begin in a sacred circle doing a short discussion and meditation on what restoration truly is and how to cultivate more of it into your daily life. We will then move into the breathing portion where we will purge the body of stored emotions, releasing stuck energy and creating more space in our bodies. After the breathing we will release more deeply on our yoga mats by moving slowly into deeply relaxing and restorative Yin Yoga poses.
This type of Breathwork is suitable for everyone age 10 and up. Beginners to Breathwork and Yoga are absolutely welcome. The Yin Yoga portion is slow, nurturing, and deeply relaxing.
You do not need to bring a thing. We have everything you will need to be held in a safe and sacred space while allowing yourself deep restoration before moving into the Holiday Season.
When: Sunday , December 15th 3-5pm
Where: BlissBlissBliss
Energy Exchange: $40
Breathwork is an active meditation technique that helps breakthrough any blocks you have around anything that stands in your way of healing.We will start seated in a sacred circle to learn about our energy fields. Melita will offer essential oils to get your energy centers (chakras) flowing and smudge the room as well as each participant to transform the energy of your emotions to allow deep releasing.
During the Breathwork portion we will be laying comfortably on the floor in nests of comfy blankets. At this time we will release any leftover energy that still remains in our field before we purify and seal it to protect yourself going forward. Melita will hold space for your healing as she guides you through every step of the way.
If you are ready to take on the Holidays in a whole new light, join Melita in this very powerful Holidaze Survival Workshop. Wear comfortable clothing and come as you are. You do not need to bring anything at all, everything you need is provided for you. Beginners are always welcome!! If you have any questions, please email Melita: [email protected]
[button link="http://spab.kr/jphDdiz" size="medium" align="center"] – Reserve Your Dec. 15th Spot – [/button]
*Workshops tend to sell out quickly. Early registration is highly suggested as space is limited. Payment is made when you register. Sorry, no refunds. If you can't make it to the circle, please send a friend in your place.**