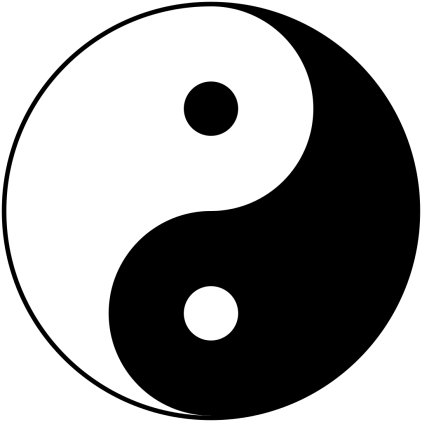 New: Yin Yoga Class
Sunday evenings at 7:00 p.m.
Great news! Kelly Nix will begin teaching Yin Yoga every other Sunday at 7:00 p.m. beginning July 26.
What is Yin yoga? It is the balancing practice for your yang style of yoga and is much needed in today's busy stressful life. Yin Yoga is suitable for all levels and is a perfect complement to the dynamic and muscular (yang) styles of yoga that emphasize internal heat and the lengthening and contracting of muscles. During Yin practice, you will create space in the joints and connective tissue by learning to relax muscles while engaging very basic long held yoga poses. Yin Yoga generally targets the connective tissues of the hips, pelvis and lower spine. Finally, Yin Yoga allows us the opportunity to let go of what we think we should be, so that we can return to our authentic self where healing takes place.
We don't use our body to get into a pose; we use the pose to get into our body.