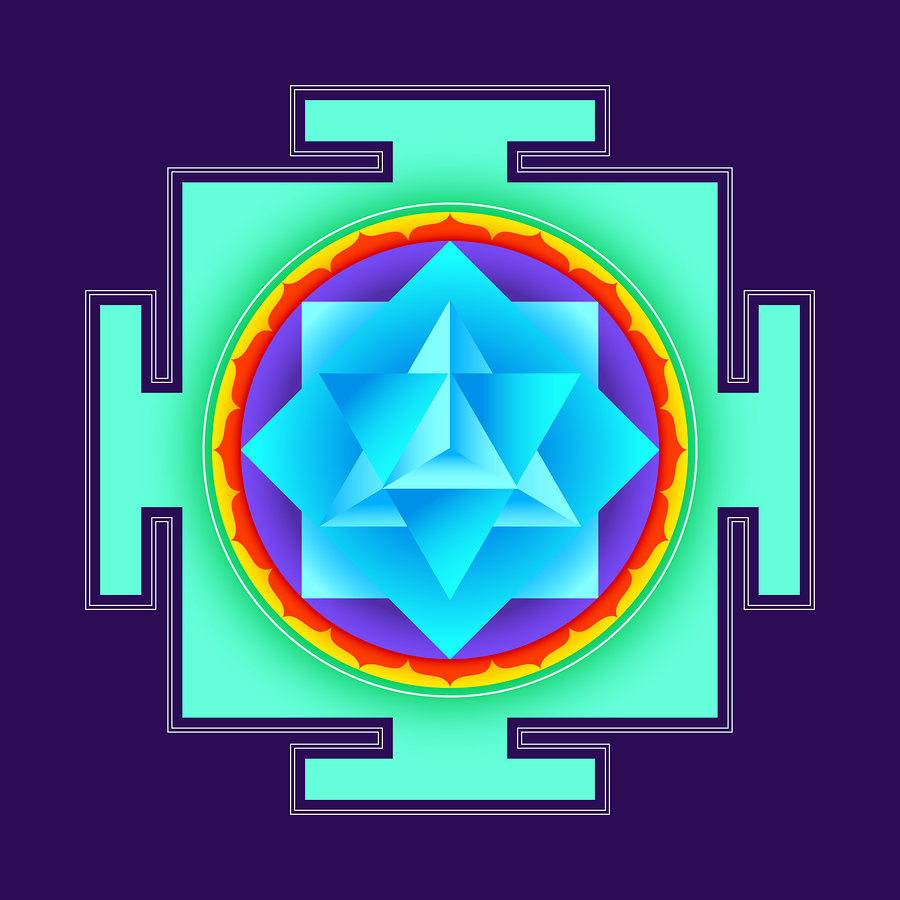 Oracle Reading 101 With Sarah & Elizabeth
By Elizabeth Halliday-Reynolds
Life can feel so separated. We go to work, we try and manage our life. We take care of our people.
Sometimes and for many, it feels like all the time, the taking care of  "the self" takes the back burner. Then when we finally do have some time to go within, we are not sure where to start. Or we feel as if the path toward our higher selves and our purpose is blocked by the stresses of the everyday. Often we have spent so much time ignoring our intuition, that we second guess that we even have it!
Oracle cards offer valuable intuitive insights and can really help create the oneness of Mind : Body : Spirit.
In this class Sarah and I will guide you through some common oracle card questions. How to get to know your deck, setting intentions for your reading, and understanding open ended vs. direct questions. We will have time to go through two spreads that give you the best results. Bring your favorite deck (we are going to gift you one as part of your class fee).
Price: $66
Date: 2/27/21
Time: 12:30-2:30
Note: Class limited to a socially distanced 6. If an -in person- class is not for you, contact [email protected] to request a  zoom class with you and a friend.