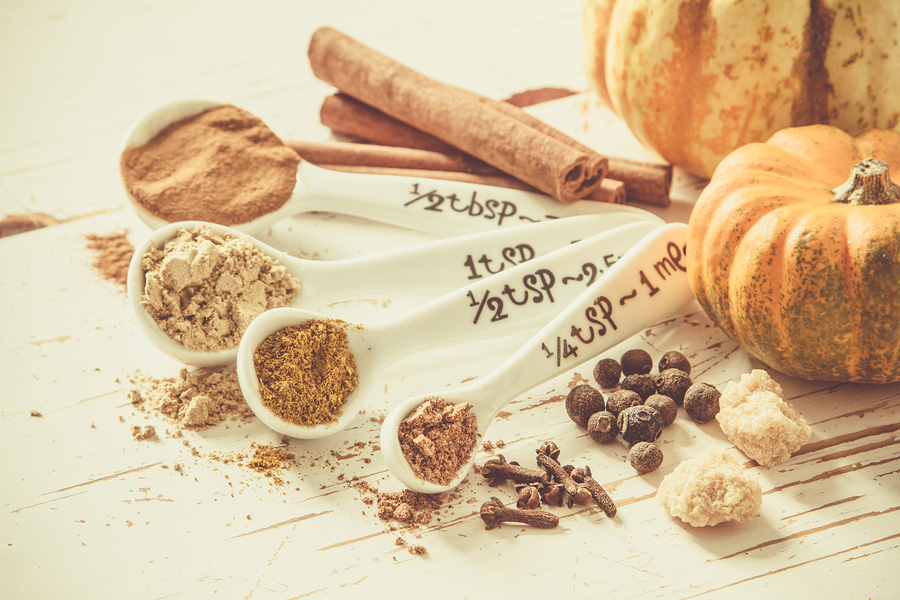 The Pumpkin Spice Facial
By Kaitlyn Stoner
Think about it: Steam, Cleanse, Exfoliate, Oil and Massage
This is what you get with the Pumpkin Spice Facial. Now let's break this down into components.
The facial massage will promote the relaxation of all the muscles in the face. You just do not realize how much stress you hold in the face until a whole hour is spent pampering every muscle.
Perhaps you have seen that Jade Roller on commercials. Well it really works. Extra special is when this is done for you. Think about how different it feels when you massage your own feet vs. someone else. Same concept. Another sweet benefit is the Jade Roller helps to roll out those fine lines.
This facial includes a mask specially formulated with enzymes. These exfoliate to gently remove dead skin cells and impurities. In addition this mask adds vitamin A and C to brighten your overall complexion.
We do not skimp on the Hot towels during this session. Your face will delight at hot towels between each step.
Just when you have surrendered every thought in your head, you get a pumpkin spice hand scrub. This is made with all natural ingredients and NO synthetic fragrance.
Final fun fact is that facials include a hand, arm, neck, and shoulder massage.