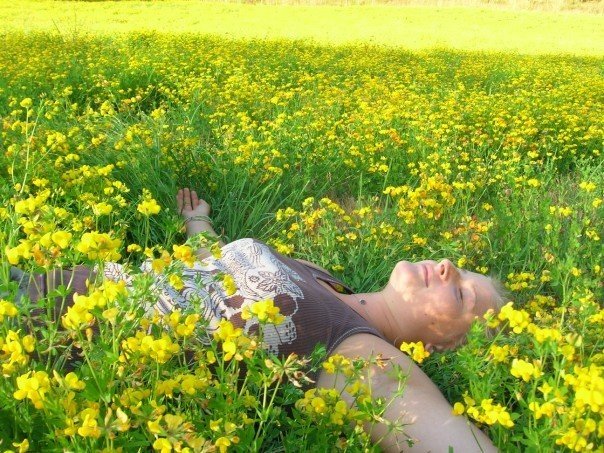 Restorative Workshop: Finding Your Peace
Finding Your Peace.

In a fast-paced world it's hard for us to take time for ourselves. We rush from work to family and even through activities that are meant to be good for us. We jog on the treadmill as quickly as we can, speed walk on the trail, and walk through the woods with our eyes on the path so that we don't trip as we hurry along. Making time to connect with ourselves, finding stillness, and simply letting go of every should, would and could feels lazy. Rather, it's the most important gift we can give ourselves.
Join Julie for a two-hour workshop to find your peace through a Reiki infused Restorative Yoga Practice and guided Yoga Nidra. During this two-hour class you will: learn techniques to easily center yourself; explore the most beneficial ways to use props to support your body in restorative poses; seek ways to replicate this practice at home; learn about and take part in a guided Yoga Nidra practice; and, enjoy an extended savasana with drumming to round out our time together. Each session will feature a take-away to help you keep a hold on your peace.
When:1-3
Price:Each workshop is limited to 12 participants.
Note:Registration is required and non-refundable payment of $30 is due at the time of registration.
[button link="http://spab.kr/jYkqEca" size="medium" align="center"] – Finding Peace March 10 – [/button]
[button link="http://spab.kr/WVPwx5M" size="medium" align="center"] – Finding Peace April 14 – [/button]