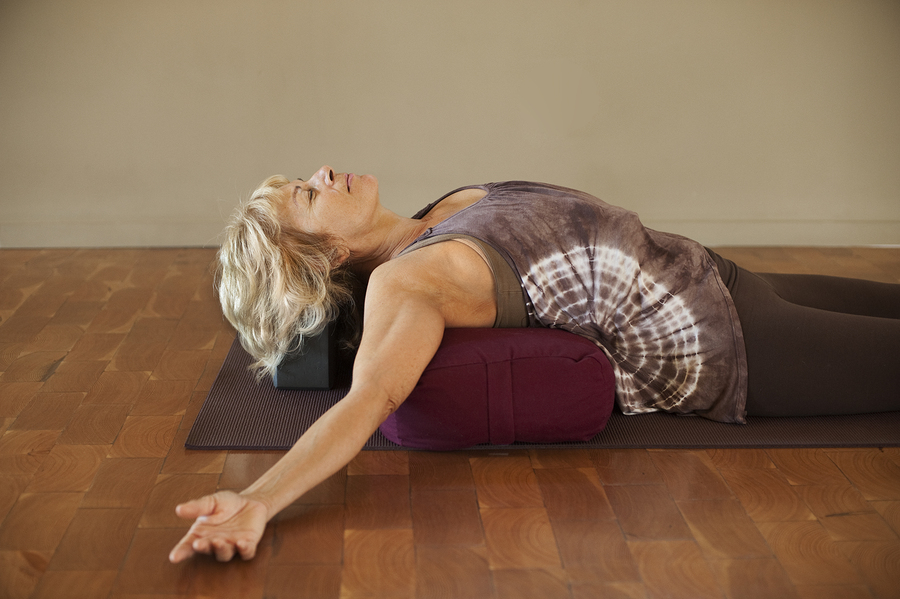 Restorative Yoga ~Sundays 3:30pm
Need something to help you start your week? Try our relaxing Restorative Yoga class; where your sure to release tension and stress!
Restorative yoga postures use several props, such as bolsters, pillows and blankets to support the body in restful positions. These poses are held longer than in other yoga classes to enhance the release of tension related to stress, muscular tightness, or any other factors that leave one feeling imbalanced. Benefits include soothing the nervous system, nourishing muscles and organs, and mental clarity.
Current Schedule:
October 26: Nina
November 9:  Heidi