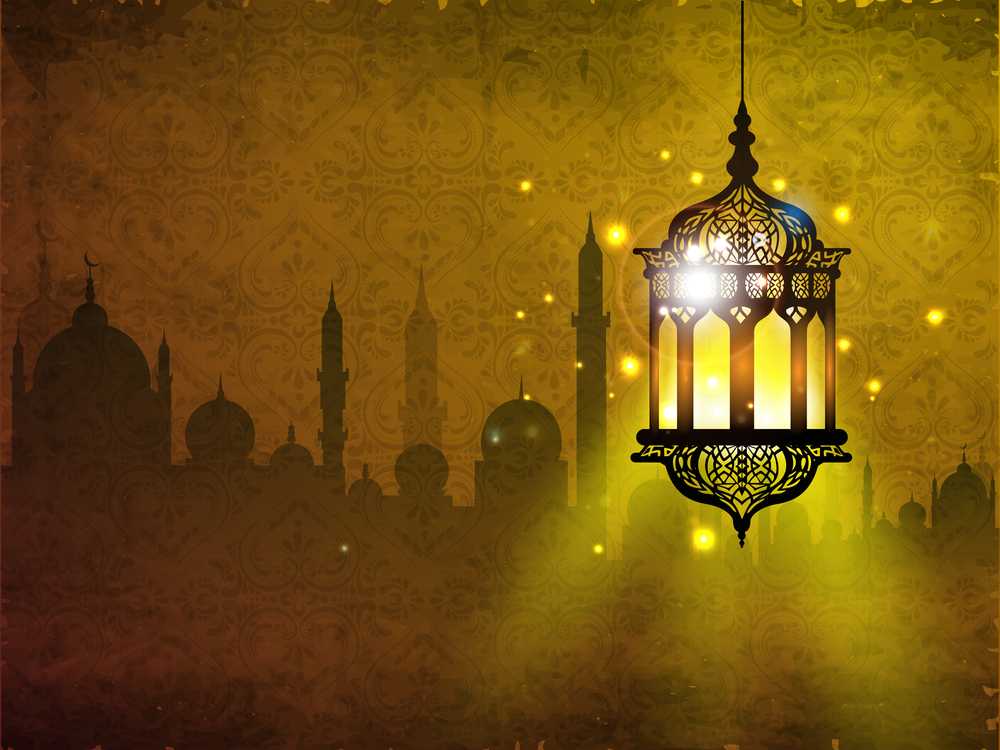 Kriya Yoga – Self-realization In The Tradition Of Paramahansa Yogananda Comes To Morgantown
Kriya Yoga is a path to inner peace and Self-realization made popular by Paramahansa Yogananda's book Autobiography of a Yogi. The path itself is one that utilizes specific mantra meditation, breath awareness techniques and Self-inquiry.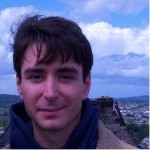 Ryan Kurczak will be offering a Kriya/meditation class on Friday August 8th. He will also offer an initiation session for those ready and interested at dawn on Sunday August 10th.
See this opportunity, if you are interested in Kriya Yoga initiation with Ryan and want to further your knowledge before his visit, know that he is hosting a 5 Week Online Interactive Video Webinar Sundays, July 20th-August 24th, 2014 (Excluding August 10th), 8-10 AM Eastern Time Zone. This class does have a Participant Limit of 24.
Stay Tuned for more details on Ryan's visit to Bliss! The time for his Friday meditation has not yet been set nor is it available for online booking