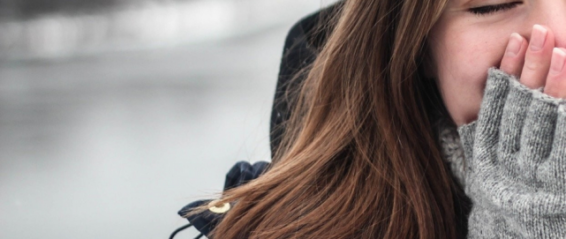 Upcoming Workshops & Events
There are 9 common themes that people use to radically take control of their health. These are;
Follow Your Intuition – Use Herbs & Supplements – Increase Positive Emotions – Eat For Health – Take Control of Your Health – Release Suppressed Emotions – Embrace Social Support – Deepen Your Spiritual Connection – Have A Strong Reason For Living
We offer support in many of these areas!
Click for the "Weekly Special Events" Calendar
Click for the "Week At A Glance In House and ZOOM Class" Calendar
Note: Covid 19 restrictions continue. All visits to Bliss require that you wear a mask. If a attending a group event, masks may be removed once settled 6 feet apart. Our complimentary water/tea station is temporarily closed. Online registration is required for ALL classes and events. We will not be able to support walk ins.
March | 2021
April | 2021
May | 2021
April | 2021

1 : Heidi Is BACK Teaching In Studio! FLow/Storative Noon On Mondays
2 : Heidi Is BACK Teaching In Studio! FLow/Storative 5:30 Tuesdays
4 : Nadia has added another Hatha Yoga class at Noon on Thursdays
15 : 2 Week Zoom Meditation Series Starts With Heidi

*Updates are always happening. Please check again soon for more event updates!*


Yoga Teacher Training