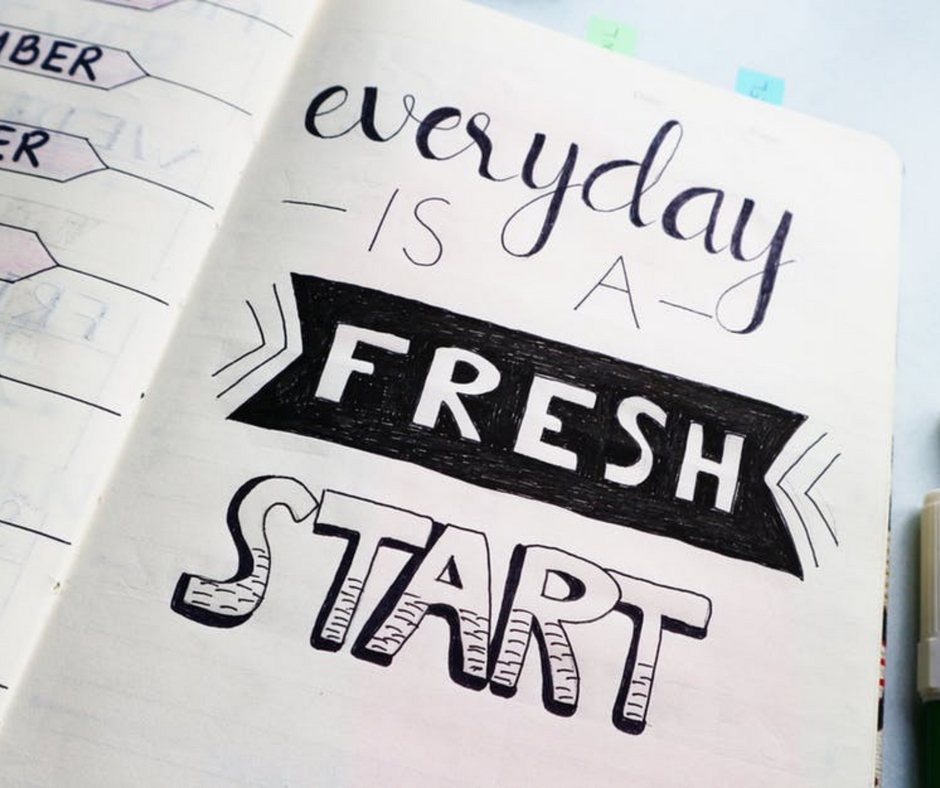 In House & Zoom Class Calendar
Our motto has been "Relax – Breathe – Stretch" and we like to offer as many ways as we can to help you achieve this.
Virtual Classes / Zoom Classes DO ALLOW YOU TO "Use Your Yoga Pass".
Zoom Yoga With Melita Some Sundays 5:30PM (Sunday, December 13th)
Zoom Yoga With Mary Angel M/W/F 9AM
Zoom Yoga With Heidi Thursdays 10:30AM
Zoom Yoga Nidra With Jessica Tuesdays at 7PM
Watch this video to learn how to reserve a yoga class using your existing yoga pass.
On Hold – Saturday 9:00AM Hot Vinyasa With Melita
On Hold – Sunday 9:00AM Hot Vinyasa With Kelly
NEW COMMING In February 2021 – Mondays 12:00PM With Heidi
Monday 6:30PM Slow Flow With Sarah
Tuesday 9:30AM Gentle Yoga With Mary Angel
NEW COMMING In February 2021 – Tuesdays 5:30PM With Heidi
Wednesday 12PM Long, Slow And Deep Gentle Yoga With Elizabeth
Thursday 9:30AM Hatha Yoga With Nadia
Wednesday 6:30PM Yoga For Beginners With Jessica
You Need To Know these things:
Online Register Only. This means no walk ins until further notice.
Latest Covid restrictions social distancing and also that masks be worn at all times.
Always bring your own mat and props. We do have prop rental.
Call and leave a message if you have trouble registering (304-413-0270)
Please Read ALL the notes we have posted on the booking site as these ARE about YOUR visit. We cover mask wearing, class no shows, cancellations and more.