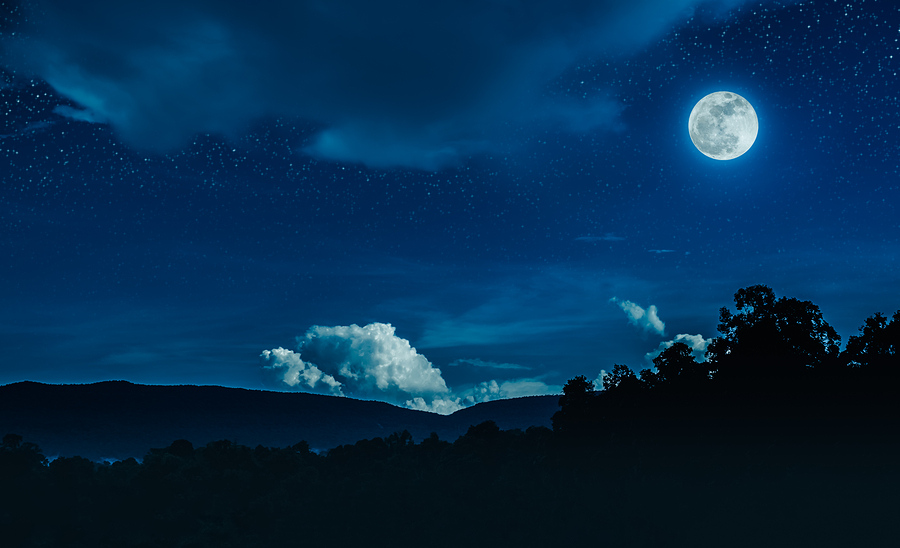 Full Moon Gathering At Bliss With Sarah
Long time No Moon!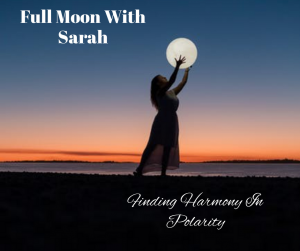 Gosh have we missed full moon gatherings! We have missed our time to sit in circle and hear how the planets are influencing our lives. We have missed picking oracle cards and the delight of recognition in what the cards mean to us right now. We have missed the way sitting in circle magnifies our sense of community and increases the power of our individual intentions for the month ahead. We has missed the fire ceremony. So let's fix this! It is time to come together again to celebrate the Full Moon.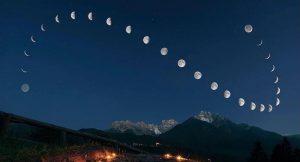 Let's sit in the full moon circle again and give voice to our amplified emotions and heightened energy. Let's create space to use the powerful moon energy to accept what is and let go what no longer serves.
Bring a journal or paper, a favorite essential oil or crystal and an open heart and mind. I look forward to offering a special teaching just for this full moon. – Sarah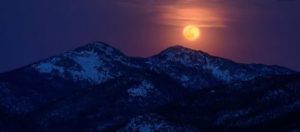 – Full Moon Circle With Sarah – Oct. 20 at 6:30PM –
A Full Moon gathering is an age-old tradition that dates back to a time when we lived by & honored the earth's natural rhythms. It's one of Sarah Smith's personal goals to bring these traditions back to our communities and circles – it's powerful medicine! This is a special invite for our community – both women and men – of like-mind. We invite you to spend an evening honoring the support and connection with one another. Note: Be sure to check class times on the calendar.