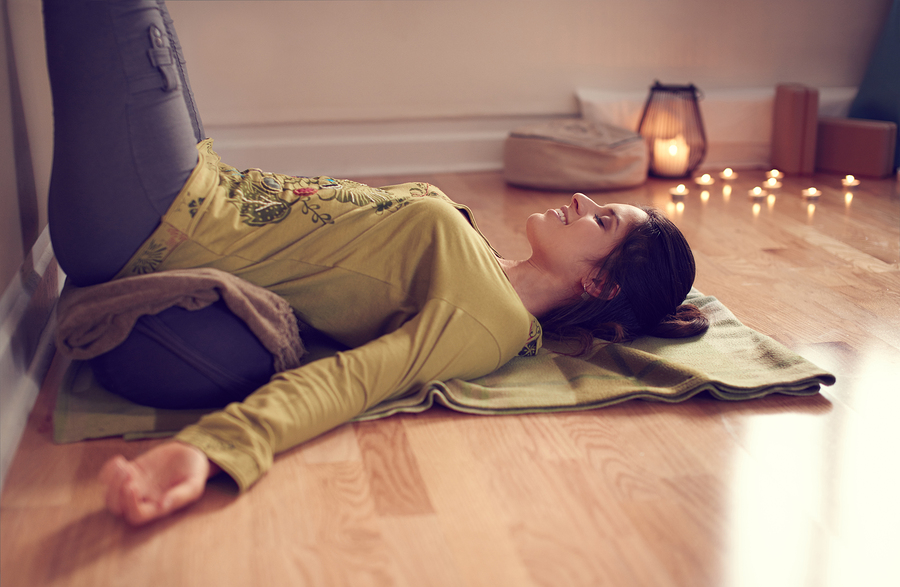 Restorative Extra
Julie was reflecting how much a restorative yoga practice has helped her take life a little slower. She loves how the practice offers a reset from the fast-paced world where we feel really conflicted about taking time OFF!
But let's face it, the weekends are just as busy as the work week. For many of us, there really is no end in sight to the rushing to work, to events, to activities, to commitments. It just how things are right now.
And yet equally important is the fact that we want peace of mind and peace in body. We want to tame that stress response. We KNOW how damaging the pace of our life and the stress it induces is to our health. We really do want to implement a positive approach to stress management.
Julie is so happy to bring back the early in the week, evening restorative class. This class is called Restorative Extra because it is EXTRA! No, not extra in price, but just a little longer and includes a bit more.
In this 75 minute class you will enjoy a restorative practice focused on being fully supported in asanas for longer periods of time. Each pose will help to calm the central nervous system, and find release in those areas of our body where we tend to hold tension: shoulders, hips, and lower back. The last 15 minutes of each class will offer something just a little extra such as drumming, yoga nidra, meditation or mantra. -Julie
Building restorative into the work week will let your body re-frame the stress response! You will be able to really put energy into your finding peace mantra, carve just a little time out to stop the hurry and connect with your stillness.
Letting go will feel so good! Restorative Extra – Tuesdays at 7PM – Starts March 12. Use your yoga pass
This class starts Tuesday January 8th.