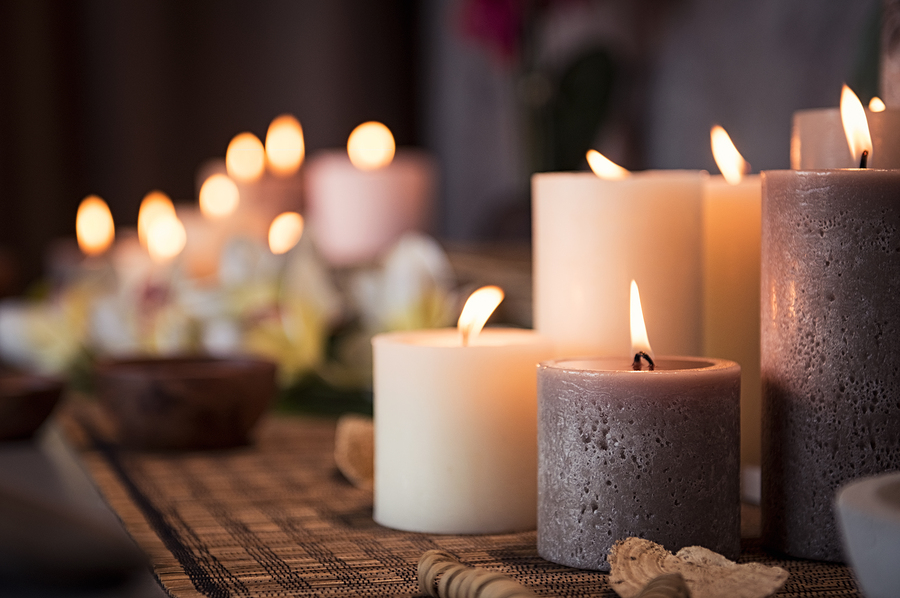 Spa Restorative – It's More Than Being Propped Up!
By Heidi & Elizabeth
If you love restorative yoga, chances are you love how the props give you permission to let go even more. Restorative yoga feels like putting the outside world on hold, while you get to just settle into a posture and breathe. Add in some seasonal spa treatments like warm stones, aromatherapy, pressure point reflexology, and gentle assisted stretches and you have Spa Restorative. The yoga postures are working their magic even before the soothing touch starts. This is a meditative space. You will Leave feeling calm, tranquil and blissed out.
Spa Restorative is basically permission to savasana pose for 90 minutes!!!
This event always sells out but does require a minimum number of attendees. Help us plan for you with a pre-registration by the evening before class – Only 8 spaces per class- This event is billed at registration – if you cannot make it, send a friend in your place. No Refunds.