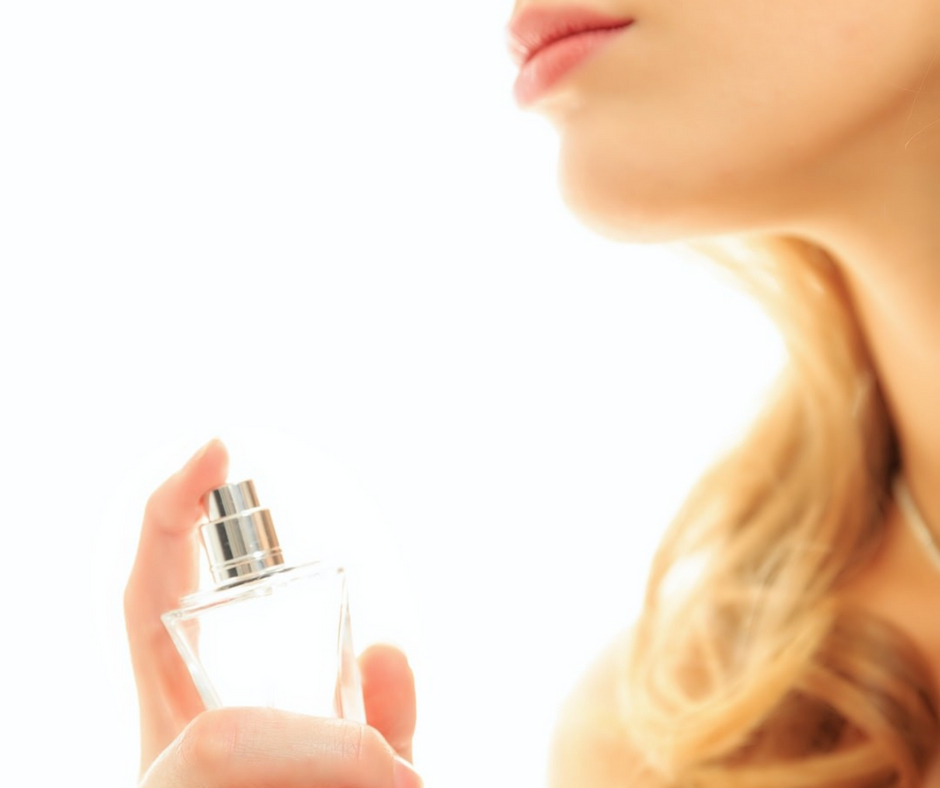 Basic Natural Perfumery
This class will introduce you to vital concepts involved in creating a perfume from natural ingredients, such as absolutes and essential oils, from an aesthetic perspective. We'll discuss the classification of natural ingredients, perfume composition, and considerations for blending. You'll create a perfume of your own, and receive information and resources to help you work with an expanded palette of materials independently.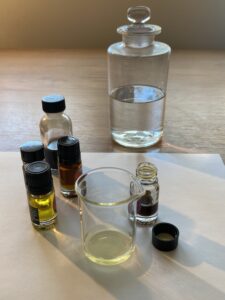 About Our Special Guest: Stacy Hester is a pharmacist with a nose for the all-natural! She's the creator of Earthling Perfume, and has studied for more than a decade with the renowned natural perfumer, Mandy Aftel. Stacy is excited to teach you about this fascinating creative process, with an emphasis on discovering the magic in and between beautiful materials. You can purchase her perfumes at earthlingperfume.com
– Create Your Own Natural Perfume –
Please note: Until further notice, masks are required. We will be in the downstairs yoga room with open doors and windows and there here will be plenty of time and access to spaces to get good mask free whiffs of your work. Class is limited to 8. Class charged at registration, no cancellations. If you cannot make it, send a friend in your place.