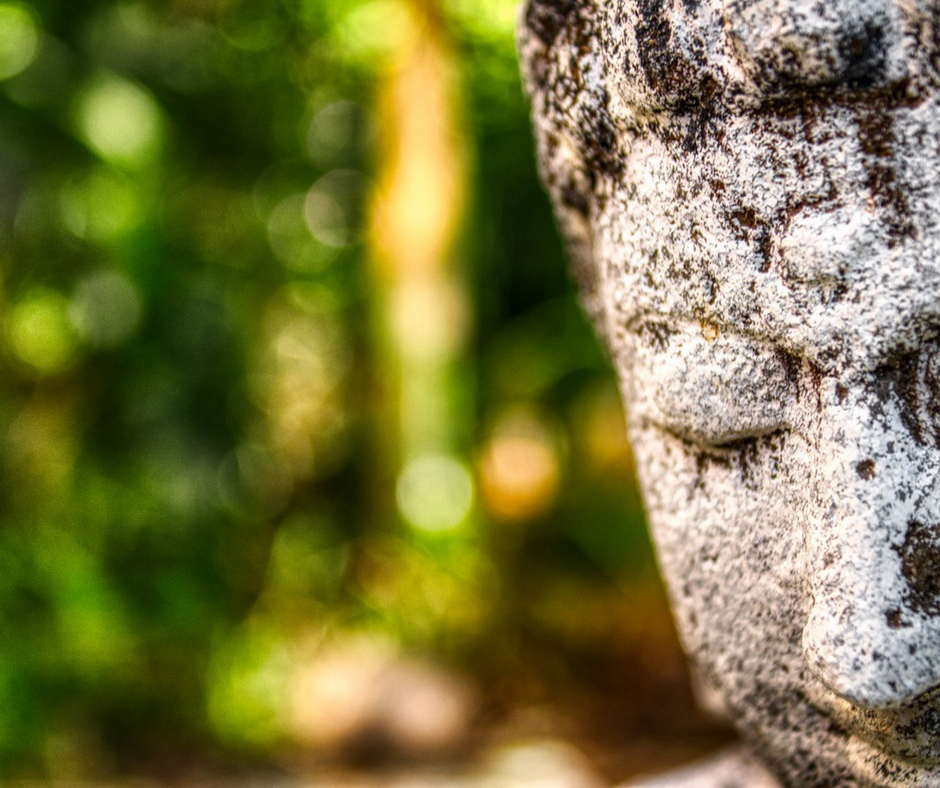 Extra Extra: Bliss Newsletter "Relax ~ Breathe ~ Stretch"
Soon Fall Edition
By Elizabeth Halliday-Reynolds
"Relax ~ Breathe ~ Stretch". In essence, BlissBlissBliss translates to these 3 things. A place to relax, to breathe and to stretch. The side benefit of coming in to "relax, breathe, stretch" is of course days and days of feeling good in your body. Here are some highlights of what we have been doing to keep the bliss feelings flowing.


Workshops are like mini bliss resets! Here is what we have in plan for November and December. Be sure to register in advance especially for in house class as space is still limited to 8. Links are on our Events Page.
December
5 : Monthly Guided Meditation With Marilyn
5 : Create Your Own Perfume With Perfumist Stacy Hester
6 : Illuminate Yourself: Chakra Yoga Workshop With Mary Angel & Laura
7 : Virtual Yin Yoga With Melita
7 : Restorative Yoga With Heidi
13 : Monthly Caregiver Yoga With Jessica
19 : Full Moon Gathering With Sarah
December
3 : Monthly Guided Meditation With Marilyn
4 : Monthly Caregiver Yoga With Jessica
4 : Illuminate Yourself: Chakra Yoga Workshop With Mary Angel & Laura
5 : Restorative Yoga With Heidi
10 : Spa Restorative With Heidi & Elizabeth


Jessica has a special offering "Book her Reiki With Oracle Card Reading". You are going to love this session. One client wrote after her session, "That was the most amazing thing I have ever experienced."


Sarah has been getting trained in cupping and we could not be more excited. Stay tuned for her services upgrades. If you need help finding a spot with Stephanie, just give us a call and leave a message.


I recently took the opportunity to refresh my skills in Thai Yoga Massage. Have you experienced Thai Yoga Massage yet? Not many people have, but let me tell you, it is truly a deeply relaxing experience. The universe brought me a new teacher that I resonate with. Her training has been through the Old Medicine Hospital in Chiang Mai, Thailand. Some travelers have experienced a really rough and aggressive form of Thai Yoga massage. This is not that! Read more about the benefits in this session that I am calling East Meets West!.
You are welcome to book this session with this discount through December. I am calling it "Thai'd To Bliss".


Remember the best YOGA PASS prices are in OUR MONTHLY MEMBERSHIP PLANS They run for ONLY 6 months. They offer the best value. You can choose yoga only memberships or combinations with massage. The benefits for body work and yoga NEVER expire. You get 15% off in the Bliss Shop. Check out our Memberships.


One final note that is bound to cause some excitement! Heidi is scheduling the 2022 Moonbow Yoga Teacher training at Bliss! YES!!! Some people will take Yoga Teacher Training to learn how to teach but most take it for the structured deep dive into all aspects of yoga. If this is for you, take a look. If you know a yoga loving friend, please pass this link on to them.
Tell your friends about Bliss and help make a better world
BlissBlissBliss
Elizabeth