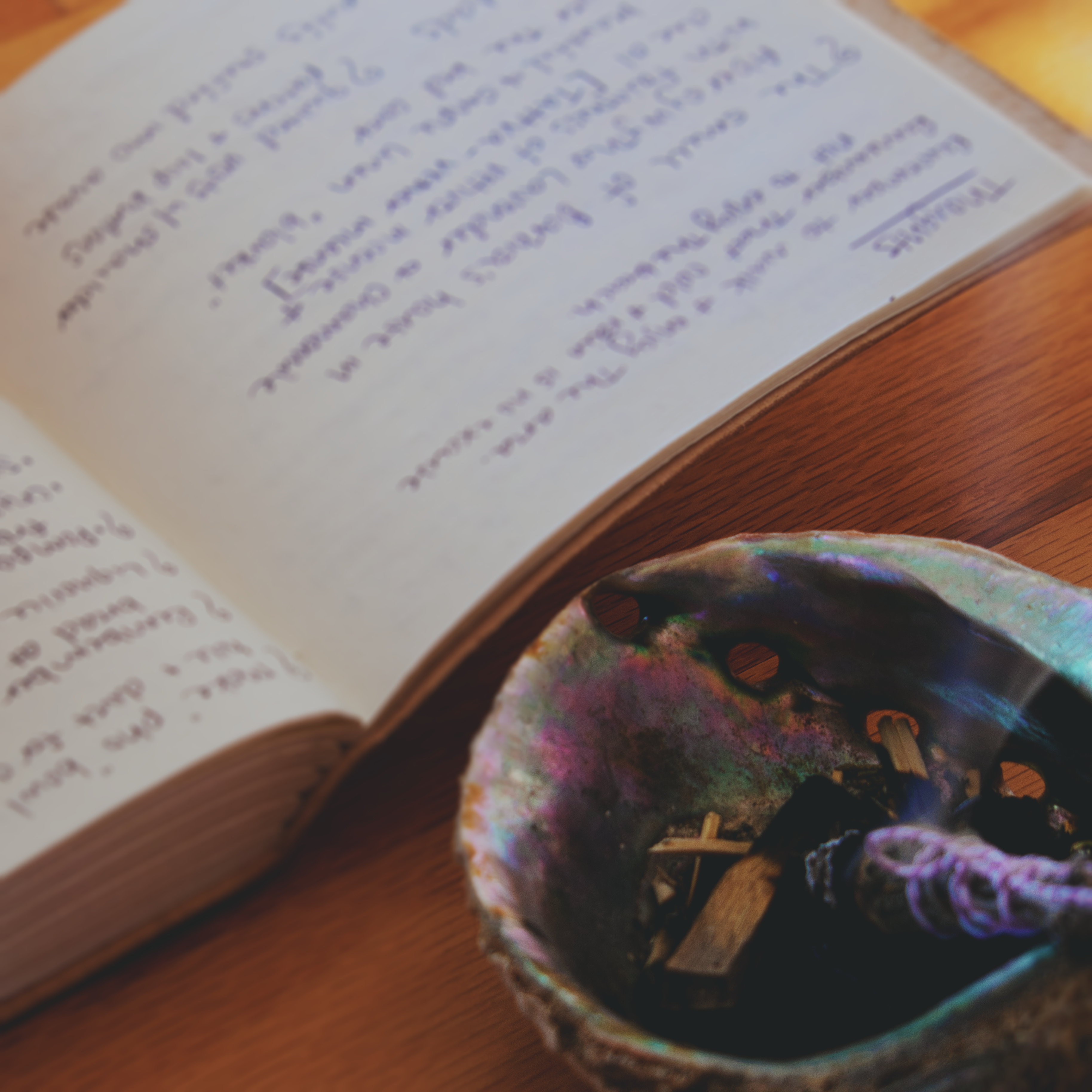 Extra Extra: Bliss Newsletter
Almost Spring 2021 Edition
By Elizabeth Halliday-Reynolds

We have some delightful new services that we can't wait to highlight. Heidi has a MEDITATION SERIES that stars mid March. You will love the stress reduction mediation offers and Heidi can support the new and the experienced meditator in this series. The 3 times a week for for 3 weeks will really help get you in the habit AND help you experience all the benefits.

Jessica's clients have been raving about her ORACLE READING WITH REIKI session. Remember to reach out to her if you cannot find a time that is perfect for you. We all love how oracle readings tap into the unconscious energy and using Reiki to help the body relax into this healing space can really open the flow for the in sites to come through.

I have been working with tuning forks for the last several month and wanted to highlight one of my services, REIKI WITH TUNING FORKS. Not only am I getting really positive feedback, I am amazed by what is coming through for people. I love that I get to incorporate in the chakra archetypes information that I have been studying and teaching about for the past few years. Another session that I was trained in a year ago, and have been really loving for the nurturing that it brings is a FERTILITY MASSAGE session. I would love if you can pass these services along to anyone you know who could benefit from them.

We have get to share the excitement that we won Best of Morgantown for Yoga! And we love that we are seeing a few more people able to come in for Yoga. To accommodate you, we are offering some new classes. Heidi is teaching a Flow/Storative Mondays at noon and Tuesdays at 5:30. Nadia has added a Noon Hatha class on Thursdays and Sarah is celebrating the Nearest New and Full Moon on Thursdays at 5:30. You know where to find our CLASS SCHEDULEand register in advance. You know Melita is so ready to get that beautiful Hot Yoga class back on the calendar! But until then, do check out her Zoom candle Light yin. It is the one way she can connect with you in bliss – thru bliss as we all keep the lights on!

We do still require masks but are so hopeful that vaccinations will support our community in rebuilding. If you have not been able to find the right opening for bodywork (with me, Marilyn, Sarah, Ashley, Gaby, Stephanie or Jamie), or you want to come in and shop, please call in and leave a message (304-413-0270). I might take 24 hours to get back to you, but we do return messages.
Take a peak at our EVENTS PAGE. We update it as soon as something new comes up (LIKE A NEW CRYSTAL GRID CLASS).
Love When We Can Connect. Hope you feel that!

BlissBlissBliss

Elizabeth

Photo Credit: Nadia Lester